It is our Vision and Mission to serve in the most accurate and fastest way in line with the demands of our customers with our expert staff that develops itself, to reach perfection every day by adhering to human and labor with a better and knowledgeable service understanding than the previous day.
Our Founder Erdogan Aligullu has great effort and contribution in the establishment, development and current situation of Air Cargo Transportation in Northern Cyprus. Our founder, Erdogan Aligullu, worked as cargo manager at London Heatrow Airport for 3 Years and served as Cargo Manager for 23 years in Turkish Cypriot Airlines.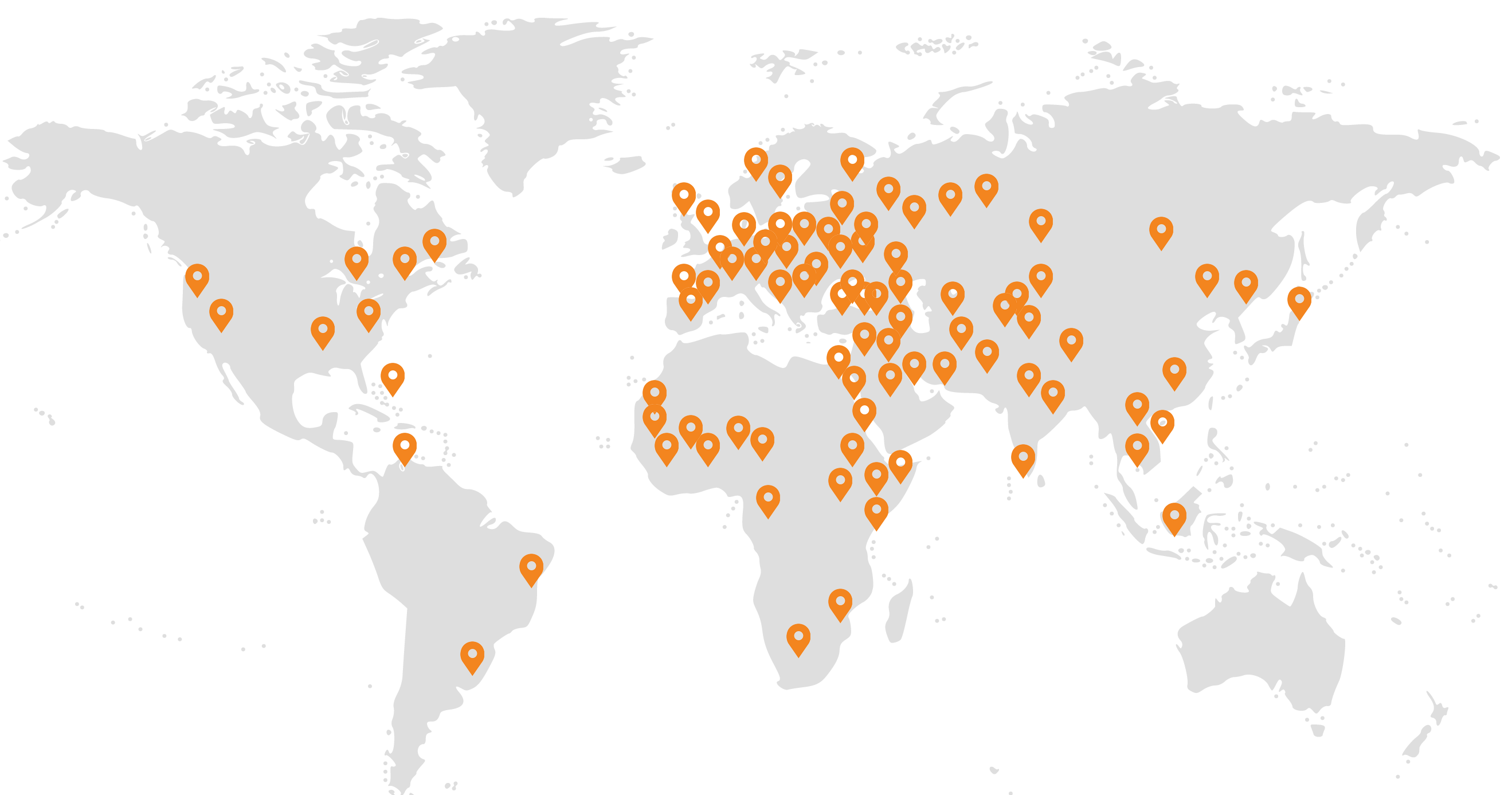 We bring the world to you!
10000+
Cargos Transported
Erdogan Aligullu and Hasan Aligullu, who are actively working in our company, have the 'Cargo Basic Sales Certificate' that allows international cargo transportation. For this reason, we can carry cargo to all parts of the world and provide cargo transportation service to TRNC from all over the world.
ALG LOGISTICS, which we have been serving as Turkish Airlines Cargo General Sales Agency since 2002, maintains its leadership in the sector as a company that performs successful and positive works in the field of Air Cargo Transportation.
As the ALG LOGISTICS family, we are pleased to provide Logistics and Customs Consultancy services to our customers, which provide the most Cargo service from abroad with the most Air Cargo information in Northern Cyprus, with the most reliable and experienced staff, and the most exporting from abroad.
We offer you, our valued customers, high quality and reliable service with our efficient and dynamic staff who are experts in their business and can produce solutions. All our cargoes are carried under the guarantee of ALG LOGISTICS.